KASP 2021 is a GO!
I hope this finds all well, after a very trying 2020 for many in the sleep profession. Wishing everyone a wonderful Spring and a renewed spirit of hope and determination.
THE DATES ARE October 1st and 2nd 2021 Overland Park, KS Details to follow, ASAP.
Thank you all for your patience and inquiries as COVID protocols, demand changes, etc. took precendence for many board members. As the KASP past president, I can assure you this board, and the meeting will be worth the wait.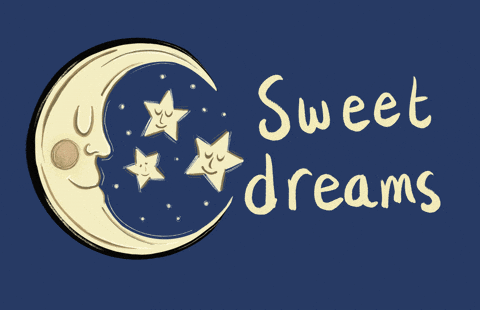 Stay Safe, Warm Regards, Sleep Well!